AltLab is a Lisbon based Hackerspace part of the AZ Labs Network. It comprises almost 40 members and is becoming a reference to the Portuguese makers and coders.
Once again AltLab will be present at Codebits helping out any project involving Physical Computing, electronics or 3D printing (they will even bring their own 3D Printer and printing material).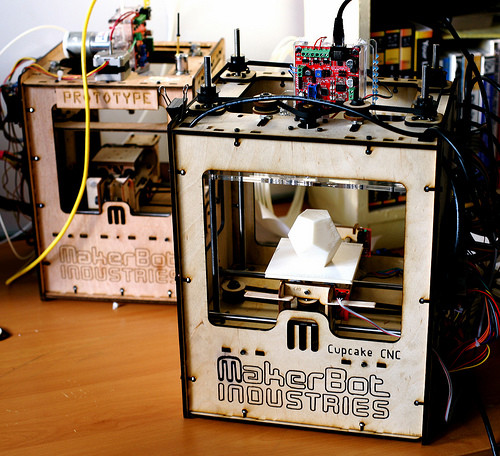 We'll have more news on this very, very soon, but for the time being we wanted you to know these guys will be there and you'll be able to learn from them or ask for their help. Or just chit chat a bit with other people with a common interest.