Make sure you keep an eye on @codebits and your own twitter/email accounts.
We will be calling project teams to our "Confessionário" room for the skype interview.
How to get there?
Easy. Its's that door a the end of this corridor on the 1st floor (entrance level).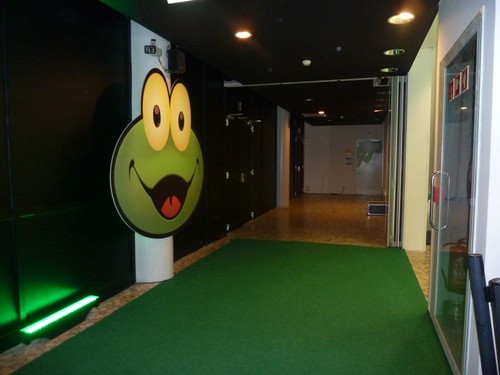 Yes, this one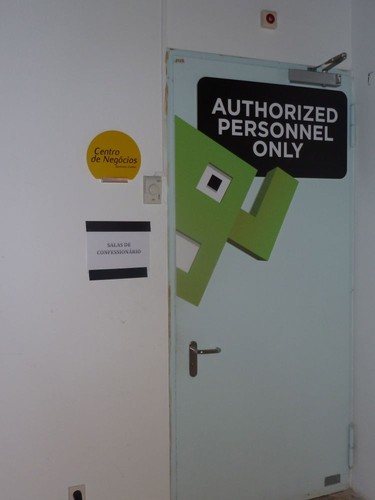 Now go to your designated table, plug the ethernet chord, make sure your network is working.
Open skype, logon to your account (the one you specified on your project) and, wait...